A veneer is a uniquely manufactured porcelain that is placed on top of your original tooth to enhance your smile. We begin this procedure by removing 0.3-0.5 millimeters from the front of your natural tooth to prepare the surface for beautiful, durable veneers. It will allow room for the highly durable porcelain to sit on top, following the impressions of your tooth's shape and structure. The results that veneers offer are incredible.
You'll want to show off your beautiful new smile!
There are a variety of reasons why patients choose dental veneer treatment:
Stained teeth: Stained teeth that cannot be improved with teeth whitening can be greatly improved with porcelain veneers, which work to cover any existing stains on your teeth.
Damaged teeth: Teeth that have been worn down such as chipped or broken can benefit from porcelain veneers. A small chip in a tooth can be quickly repaired with composite bonding, also known as "composite veneers." A single damaged tooth can be easily repaired with a porcelain veneer that has the same characteristics and color as your natural teeth. Gaps – Gaps or gaps between your teeth can be easily closed with dental veneers, giving you a more even-looking smile.
Teeth – For teeth that are not severely crooked, veneers placed on your front surface will provide a perfectly aligned, straight smile.
For this type of treatment, many people refer to veneers as "instant orthodontics" because you get a similar end result in a fraction of the time.
Porcelain veneers offer a stronger, more durable alternative to composite veneers.
Composite veneers are more prone to staining and do not last as long as porcelain veneers.
Porcelain veneers also offer a more natural and translucent appearance. Composite veneers are much cheaper than porcelain veneers in general, but considering they don't last as long and need to be replaced more often, they could end up costing more in the long run. Composite work is ideal for chips, as this treatment preserves more of the natural tooth structure.
Your perfect smile is just a phone call away!
fullpack 20 porcelain veeners or Zirconia veneers in MEDELLIN colombia
* 20 Porcelain or Zirconia veneers
 * Dental cleaning
 * Scaling ( deep gum cleaning)
 * Bruxism plate
pack 10 porcelain veeners or Zirconia veneers in colombia
* 10 Porcelain or Zirconia veneers
 * Dental cleaning
 * Scaling ( deep gum cleaning)
 * Bruxism plate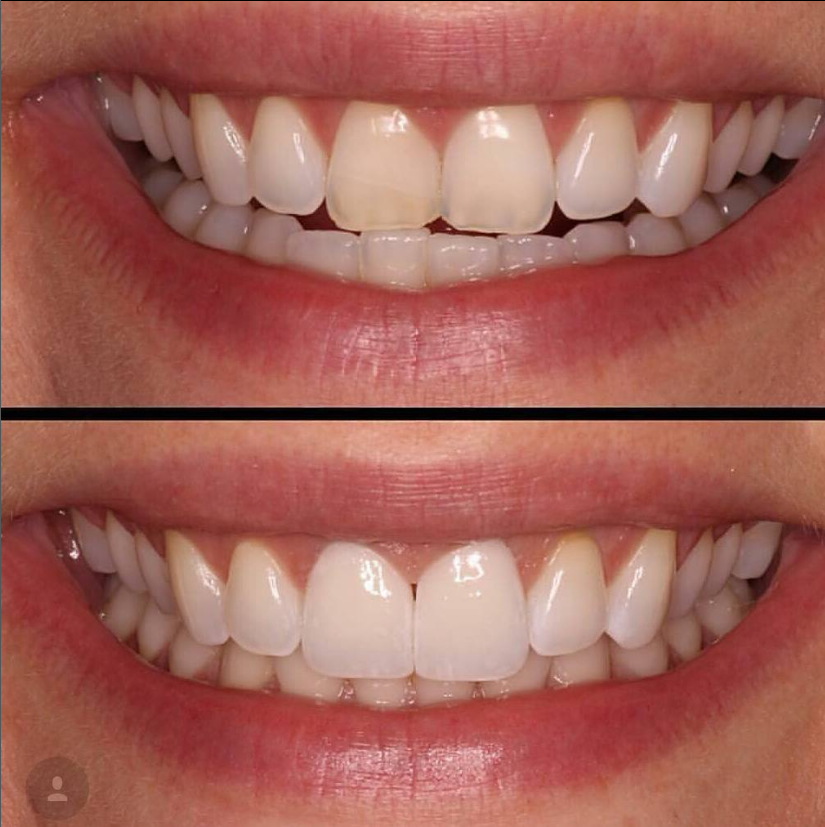 INTERMEDICA CENTRO DE ESPECIALISTAS
Celular: (57) 302 5973132
Dirección: Calle 7 # 39 – 197
Medellín – Colombia